Welcome to MiniDebConf TamilNadu, India
28-29 January 2023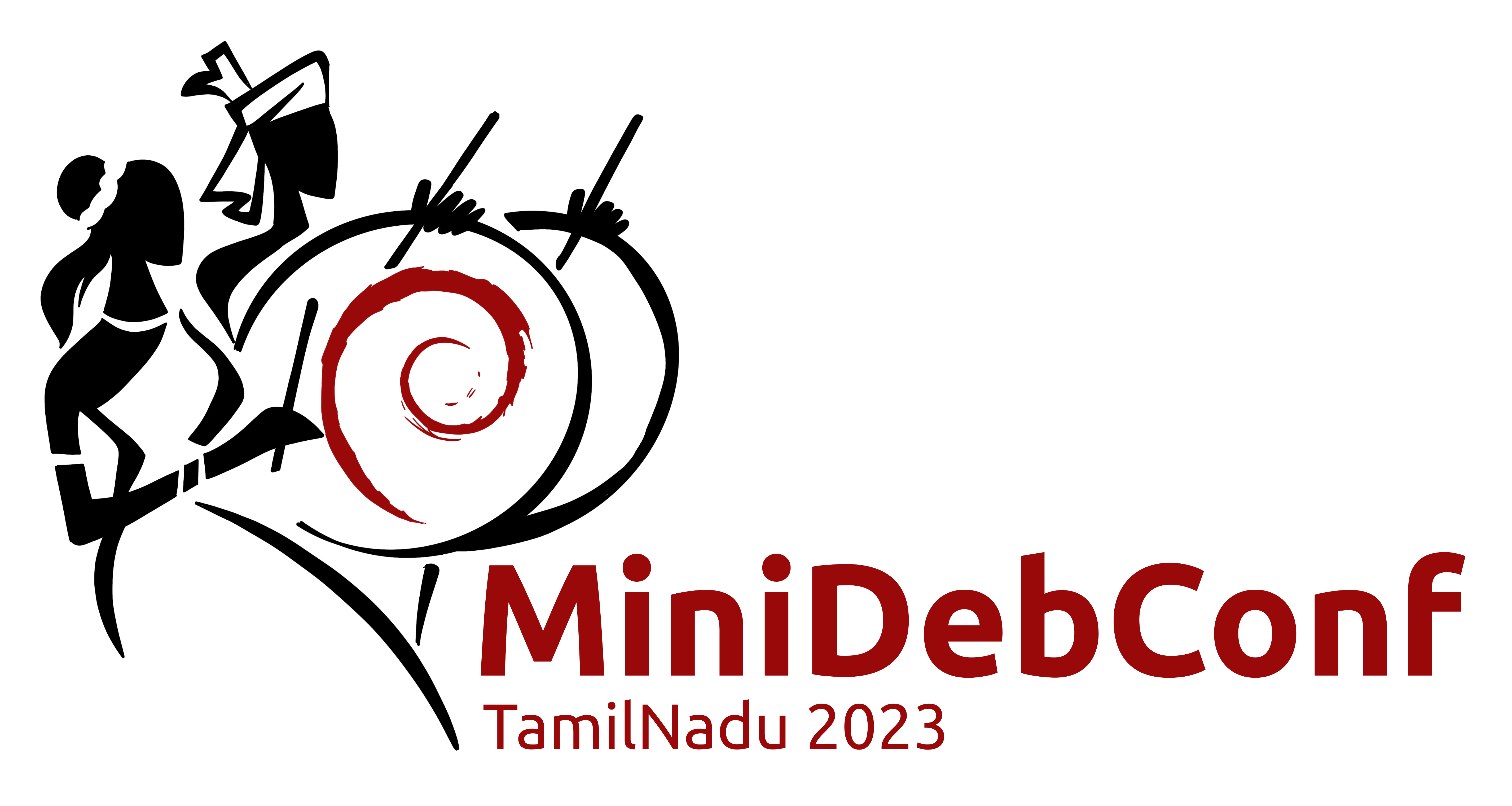 India is hosting the Annual Debian Conference in 2023. As a pre-event, the Debian India community, combined with the VGLUG Foundation team, is hosting a MiniDebConf at the University College of Engineering, Villupuram, Tamil Nadu, India, on 28th and 29th January 2023. MiniDebConf Tamil Nadu 2023 is a smaller version of the Debian Conference which focuses on Debian as a Free and Open Source Software by conducting talks and workshops. The conference will provide a platform for advances in Debian and various Free Software projects.
Event
Start date : 28 January, 2023 - 09:00 a.m. to 05:00 p.m. IST
End date : 29 January, 2023 - 09:00 a.m. to 05:00 p.m. IST
Event day - Group photo
We invite you to join us and support this event!
If you're new to Debian, know more about the project, DebConf and MiniDebConf events on our About page.
For Regular Updates
Important Links